---
PK32V'r - cam timing tool
Check/adjust your 32V cam timing without removing the cam covers!
Easily replace a cam gear the right way! Get the right tooth the first time when installing a new timing belt!
Synchronize for a smooth idle and more overall power; advance for more torque at low rpm (automatics), or retard for more horsepower at high rpm.
With any stock 32V cam set it will always show the factory intended timing! Can be used with custom cams too! Because the factory dial indicator method is difficult to do properly, most 32 valve engines have uneven valve timing, and you cannot advance or retard the valve timing accurately by degree.
Features
Accurate to ±0.5 crank°
Factory check/adjust at TDC #1
Quick check at TDC or -45°, #1 or #6
1° crank resolution, 10° advance, 9° retard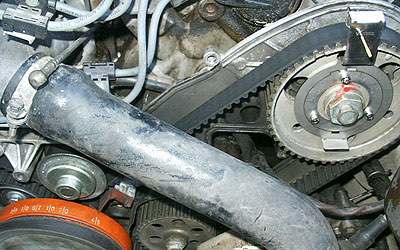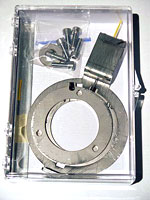 Included:
(6) SS Bolts
(2) SS Clamp rings
(1) SS Needle holder
(1) SS Adjustment spacer
(1) Alignment check bar
(1) Jewel box
(2) Needles
PDF manual - 32V'r
User created manual - 32V'r Manual
Buy it @ 928's R Us! sales@928srus.com 817.430.2688
Buy it @ 928 Motorsports! info@928motorsports.com 920.485.0928
---
PKBumpStick - timing tools
Adjust your cams using the PK32V'r with ease! Advance or retard in one step.
Socket locks washer to cam hub so the cam bolt does not loosen or tighten while adjusting.
355mm (14") wrench tames the 'bucking bronco' 1-4 cam and controls the 'advance at all costs' 5-8.
(Not for use with the V1 32V'r.)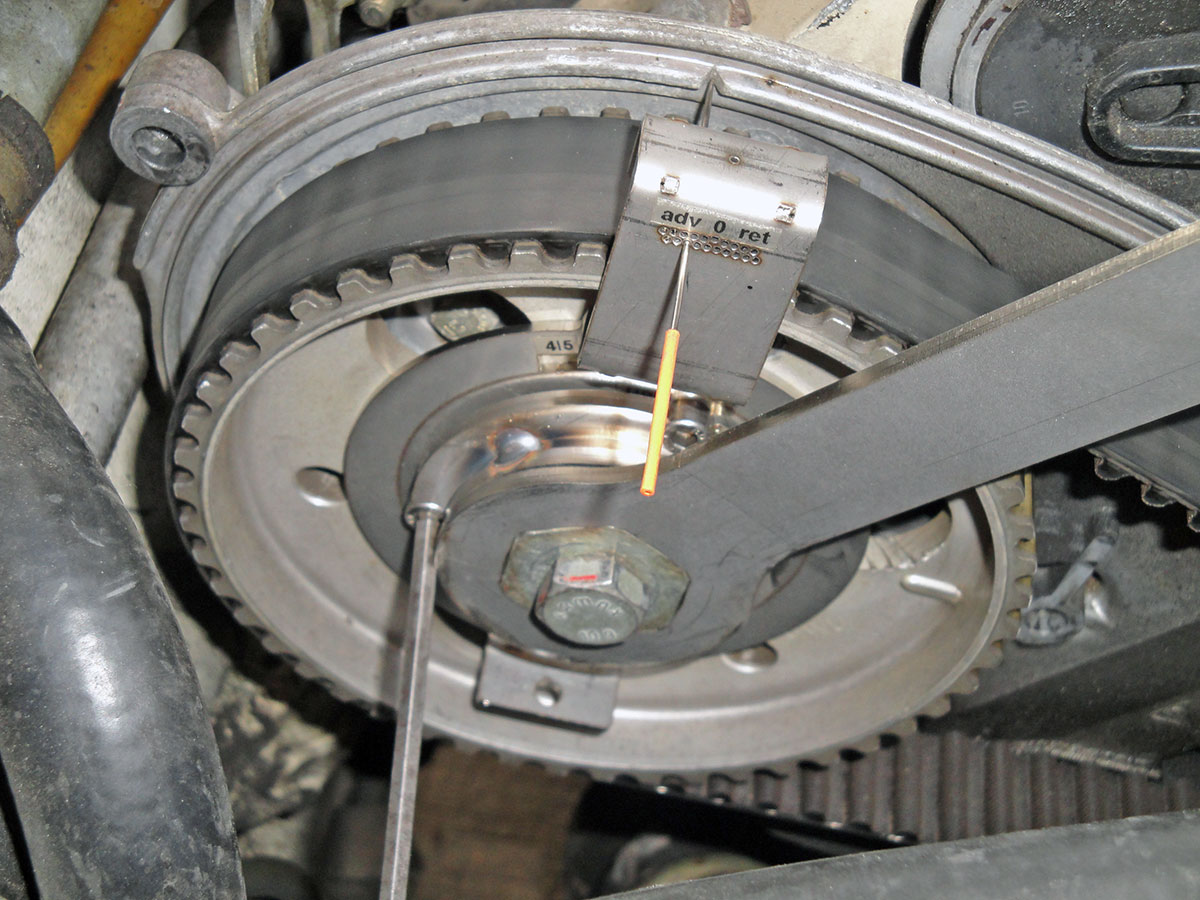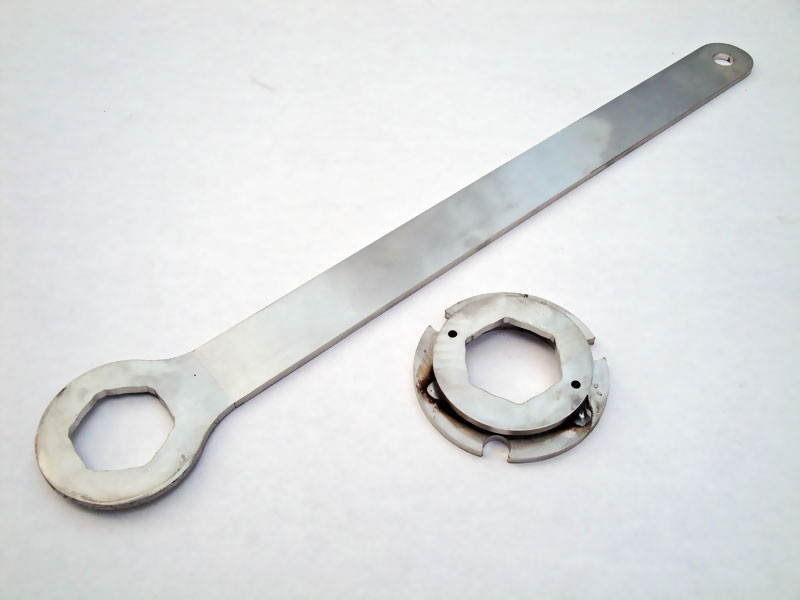 Included:
(1) Socket - laser cut, stainless steel
(1) Wrench - laser cut, stainless steel
PDF manual - PKBumpStick

Buy it @ 928's R Us! sales@928srus.com 817-430-2688
---