---
Liftbars
Put your Porsche on stands in minutes!
New for 2020! - ESCO axle-stand capable
987c, 981c, GT4, 718c (Cayman) †
986, 987, 981, 718 (Boxster) †
996, 997, 991 (911) †
928 early*/late †
964, 993 available by special order
992 bars are not currently available
† These bars will also fit other types with this mark
* Early 928 (78-86.0) fit other types but taller ends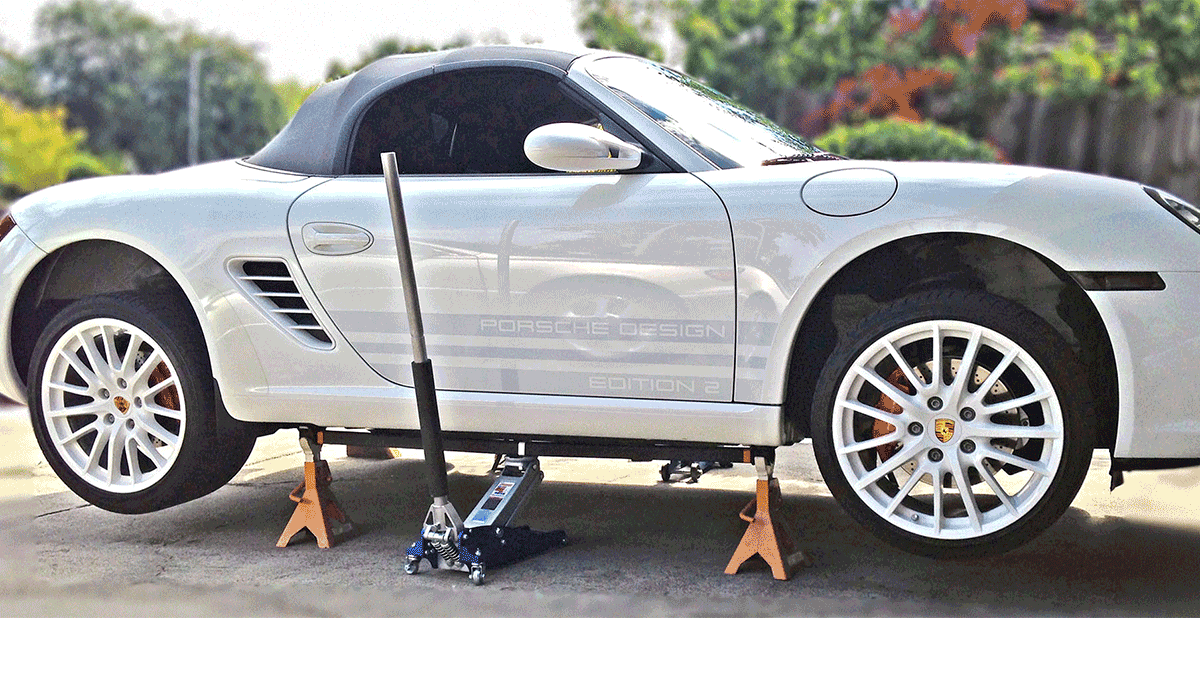 If jack height too high use 1.5" spacer under rear tire (2x6)

Use only 2 to 6 ton axle stands with pyramid style base*
Use on level, smooth, concrete; jack must roll in and out freely*
After reaching target height, lift opposite side again to settle stands
*NO ESCO flat-top stands
*Use steel plate larger than jack on uneven surfaces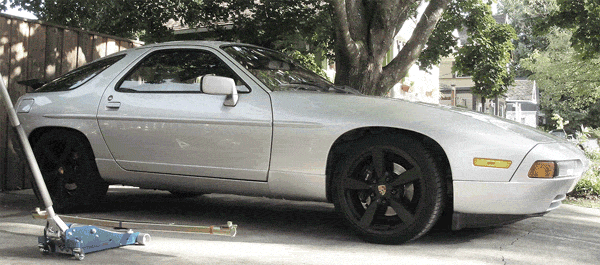 2020 design Liftbars
---
---
New for 2020!
Choice of Gold or Standard finish
2020 design bar weighs 15lbs (6.8kg), less than the weight of a jack stand
2020 design can be used with ESCO axle type or standard pyramid stands*


2020 design takes about 50 percent longer to make (vs 2019 below) but the result is worth it!

---
---